Check out blue o two's latest offers!
Submitted by

jon

on Tue, 05/21/2019 - 10:15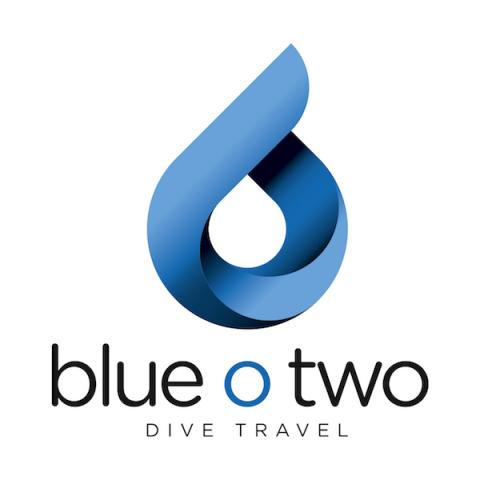 Dive the amazing Red Sea this month from just £899. You can also explore the Maldives on board M/Y Blue Voyager for 7 nights from £1795.
Check out their monthly specials on www.blueotwo.com/specials With up to 30% off on a range of Worldwide destinations including the Solomon Islands, Bikini Atoll, Palau and many more. Now is the time to book!
Red Sea:
M/Y Blue Adventurer
24/05/2019 - North and Brothers: Was £1499 Now £1,299
31/05/2019 - Simply the Best: Was £1299 Now £899
14/06/2019 - Daedalus and Fury Shoal: Was £1399 Now £1,099
21/06/2019 - Simply the Best: Was £1399 Now £1,199
26/07/2019 - Simply the Best: Was £1449 Now £1,249
M/Y Blue Fin
24/05/2019 – North and Brothers: Was £1449 Now £1,399
12/07/2019 – Best of Wrecks: Was £1399 Now £1,199
19/07/2019 – Strait of Tiran and North: Was £1399 Now £1,299
23/08/2019 – Strait of Tiran and North: Was £1449 Now £1,299
13/12/2019 – Strait of Tiran and North: Was £1199 Now £999
M/Y Blue Horizon
10/06/2019 – Simply the Best: Was £1399, Now £999
01/07/2019 – Deep South: Was £1499, Now £1,199
19/08/2019 – Daedalus and St Johns: Was £1399, Now £1,299
M/Y Blue Melody
24/05/2019 – Project Shark: Simply the Best: Was £1499 Now £1,199
05/07/2019 – North and Brothers: Was £1299 Now £999
Maldives:
M/Y Blue Voyager
27/05/2019 – Majestic Mantas (7 nights): Was £1,995, Now £1,795
07/09/2019 – Best of the Northern Atolls (10 nights): Was £2,895, Now £2,695
Check out the rest of their May deals at www.blueotwo.com/specials
To book or for more information, please contact their Expert Travel Team on 01752 480808, email [email protected] or visit www.blueotwo.com