blue o two extends opening hours
Submitted by

amysell

on Fri, 11/24/2017 - 14:28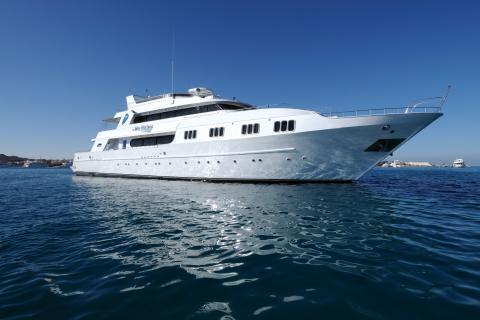 blue o two are excited to announce that they will now be open until 6.30pm every weekday evening, starting from Monday 27th November.
The team at blue o two have continued to expand on a global scale and with four brand new destinations added to their portfolio in 2017, they anticipate continuing success in 2018. blue o two are therefore delighted to offer their customers an extra hour to contact them regarding any enquiries divers may have. 
As of Monday 27th November, the blue o two office will be open during the following hours:
Monday – Friday – 8.30am – 6.30pm

Saturday – 9am – 5pm

Sunday – Closed
Don't forget that blue o two's blue Friday Deals finish at 6.30pm on Monday 27th November, giving divers an extra hour to secure their amazing discounted liveaboard holiday!
For more information on blue o two, visit their website a www.blueotwo.com or please contact a member of their travel team on either [email protected] or call 01752 480808.